Your Clearwater Concierge Physician of
Over 20 Years
Exclusivity in Internal Medicine
Dr. M. devotes herself to giving patients the time and attention they deserve. By limiting her number of patients, Dr. M delivers concierge medical care that combines state-of-the-art internal medicine with suitable, functional medicine techniques.
Partnering with Patients
Achieving sustainable, long-term health means administering a treatment plan that is customized and unique to each individual. In addition to offering the highest level of medical care, Dr. M knows that communication, collaboration, and transparency are key. A doctor-patient relationship is a partnership and must be respected as such.
A Legacy of Care
Dr. M has been a Clearwater concierge physician for over 20 years and has remained steadfast in her medical philosophies, resulting in exceptional patient retention. The loyalty of her patients honors her as she now welcomes second and third generations.
Education
Dr. M received her medical training at the University of Chicago Pritzker School of Medicine—one of the most prestigious institutions in the world. She has been privileged to study with world-renowned mentors and peers who taught her that the art of communication and understanding form the ideal complement to medical science.
Learn More
Medical School 1993 – 1996
University of Chicago Pritzker School of Medicine, Chicago
Internship 1996 – 1997
Yale-New Haven Medical Center, New Haven
Residency 1997 – 1999
Weil Cornell School of Medicine Medical Center, New York City
The New York-Presbyterian Hospital, New York City
Hospital for Special Surgery, New York City
Memorial Sloan Kettering Cancer Center, New York City
Work Experience
Morton Plant Mease Primary Care, Clearwater 1999 – 2002
Your Private Physician Concierge Practice, Clearwater 2002 – Present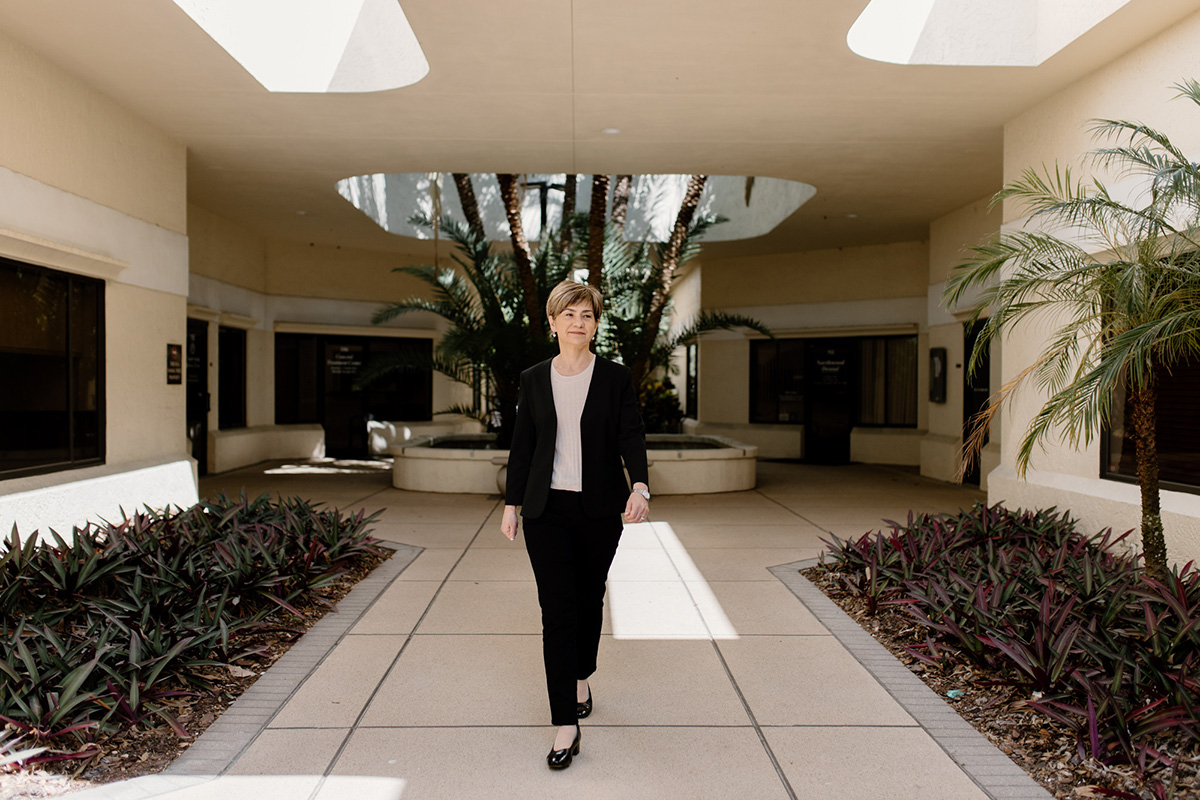 "My teachers emphasized that, as a future physician, I must learn how to listen to and form partnerships with my patients. I need to appreciate cultural differences so a care plan makes sense to the patient, and I need to accentuate the necessity of the partnership with the patient. These experienced doctors ensured that I understood that the best way to care for a patient is to care about the patient."