Setting the standard for personalized, 24/7 care.
Unprecedented Attention, Unparalleled Care
Our approach is simple: patients come first. Your Private Physician offers around-the-clock access to your personal physician who knows the patient well
Redefining Patient Care Standards
Every visit provides comprehensive care that offers an in-depth evaluation to get to the root of the problem. Your Private Physician breaks the norms with same or next-day appointments and no-rush visits that dedicates time to understand your history, genetic make-up, lifestyle, and health goals to craft a personalized treatment plan. We listen intently and keep patients' best interests at heart because their well-being and quality of life comes first.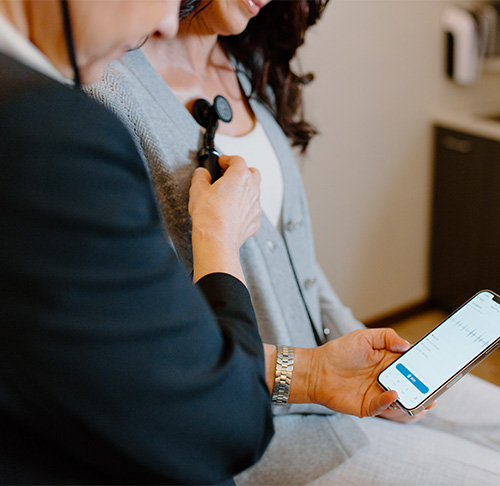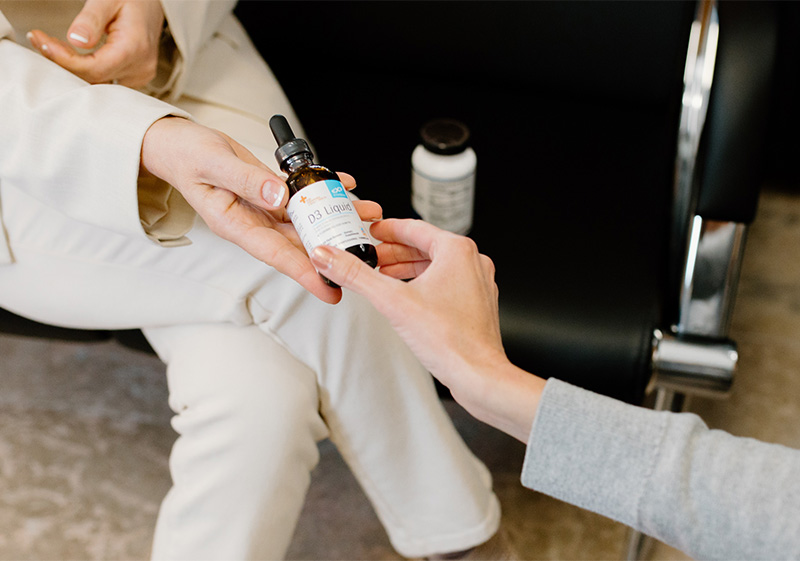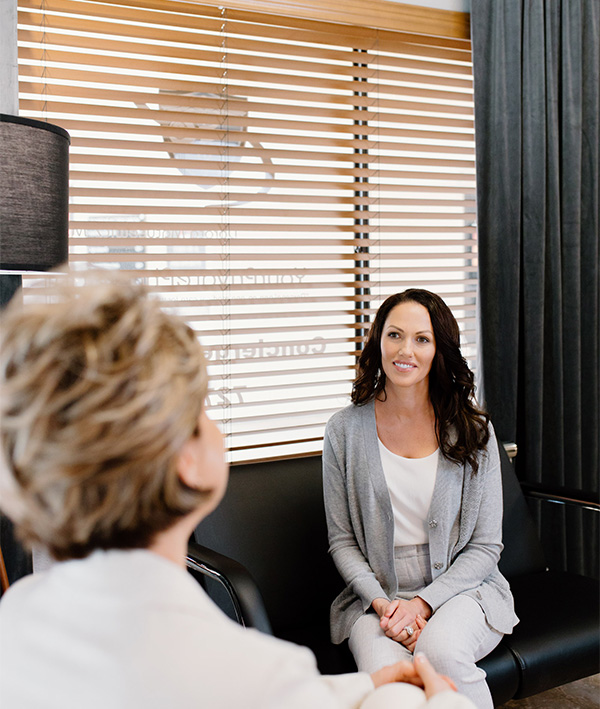 Benefits of Concierge Medicine with Your Private Physician
The finest internal and functional medical care
24/7 access to Dr. M. via email, phone, and text
Same or next-day appointments
Accompaniment by Dr. M. to specialist visits if necessary
Advocacy during hospitalization
In-office or at-home blood draws
Proactive vs. reactive medical acre
Travel assistance
Comprehensive annual physical exam
Gynecological care
And more
Benefits of Concierge Medicine with Your Private Physician
The finest internal and functional medical care
24/7 access to Dr. M. via email, phone, and text
Same or next-day appointments
Accompaniment by Dr. M. to specialist visits if necessary
Advocacy during hospitalization
In-office or at-home blood draws
Proactive vs. reactive medical acre
Travel assistance
Comprehensive annual physical exam
Gynecological care
And more